Overview
Discover the magic of Portugal on an unforgettable journey. From the historical charm of Porto to the breathtaking Douro Valley. Explore vibrant Lisbon, immerse yourself in the medieval history of Évora and Monsaraz, and unwind on the beautiful beaches of the Algarve. Experience authenticity, savor local cuisine, and create lifelong memories in this captivating country. Your Portuguese adventure starts here!
Itinerary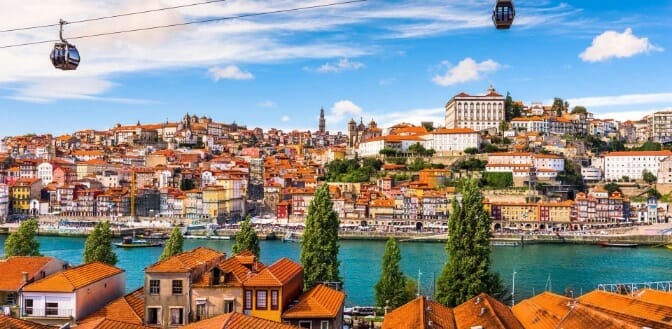 Day One
Porto
Explore the fascinating UNESCO-recognized treasures of Porto. Immerse yourself in the charm of its cobblestone streets and colorful houses in Ribeira, a designated World Heritage site. Marvel at the iconic Dom Luís I Bridge and its panoramic views. Dive into the history of Livraria Lello and admire the beauty of São Bento Train Station. Discover the authenticity of Mercado do Bolhão and indulge in the exquisite Port wine cellars, renowned worldwide. Let yourself be enchanted by the magical essence of Porto, a city that captivates with its unique heritage and unparalleled flavors.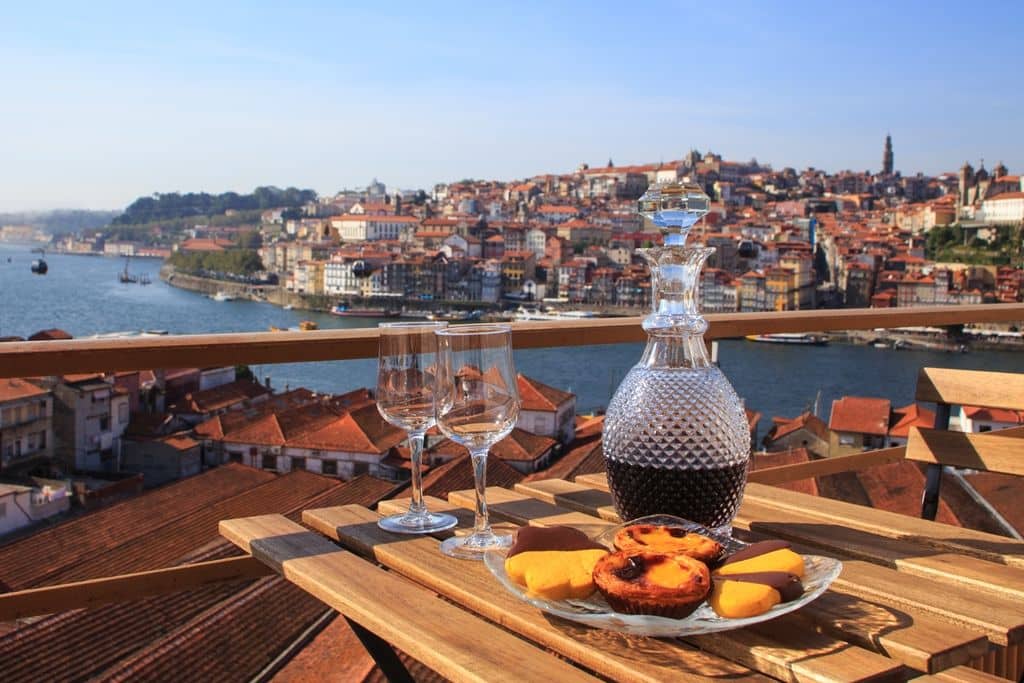 Day Two
Porto
Discover Porto from a unique perspective as you glide along the Douro River on a captivating boat tour. Indulge in the wine culture of Porto with tastings at exclusive wineries led by our expert oenologists. Explore the Serralves Foundation, a sanctuary of contemporary art and lush gardens. Porto awaits you with authenticity, artistic charm, and enriching experiences. Embark on this cultural adventure and be captivated by the beauty of Porto!
Day Three
Douro Valley Hiking: Embrace Nature's Beauty
Welcome to the hidden gem of Portugal, the breathtaking Douro Valley! Here, in this UNESCO recognized natural paradise, awaits a truly magical experience. Traverse winding trails enveloped by vineyards that produce exquisite Port wine. Explore picturesque villages where traditional charm blends seamlessly with stunning landscapes. Embark on cycling adventures amidst rolling hills, relish the tranquility of river cruises, and discover a fascinating array of birdlife. In the Douro Valley, each step brings you closer to wonder and adventure. Get ready to immerse yourself in an unforgettable journey that awakens your senses and leaves an indelible mark on your heart!
Day Four
Vintage Voyages: Uncorking the Wine Wonderland of the Douro Valley
Unveil the secrets of Douro Valley's wine making traditions with an exclusive private winery visit. Delight in a delectable lunch paired with exceptional wines, amidst the UNESCO World Heritage landscapes. Immerse yourself in the art of wine making as you explore the estate, discovering the region's rich flavors and innovative techniques. Create cherished memories while savoring the finest wines in a breathtaking setting.
Day Five
Lisbon
Embark on a captivating exploration of Lisbon, the city of Seven Hills and diverse cultural treasures. Discover the charm of historic neighborhoods like Alfama and the sophistication of areas like Bairro Alto. Be awestruck by the grandeur of St. George's Castle, the magnificence of Jeronimos Monastery, and the splendor of Belem Tower. Indulge in authentic Portuguese gastronomy and immerse yourself in the artistic richness of local museums. Experience the vibrant energy of Lisbon and let yourself be enchanted by this unforgettable cultural journey.
Day Six
Sintra & Cascais
Discover Cabo da Roca, where land meets sea. Azenhas do Mar, a hidden gem nestled between mountains and ocean. Marvel at the stunning beaches and cliff-carved pools. Sintra, a UNESCO World Heritage site, reveals exquisite architecture and mysterious wonders. Delight in local gastronomy. Explore the narrow streets, lush parks, and savor regional pastries. Embark on a journey where nature, history, and enchantment converge.
Day Seven
Lisbon
Embark on a delicious journey through Lisbon's petisco scene, where every bite tells a story of local flavors. Indulge in a tempting selection of gourmet small plates, accompanied by our culinary expert. As the night unfolds, let yourself be carried away by the captivating melodies of fado, evoking the very soul of Portugal. A night filled with delightful experiences and unforgettable emotions awaits you. Get ready to savor the essence of Lisbon.
Day Eight
Évora
Discover the captivating beauty of Alentejo and the charming city of Évora in a unique experience. Immerse yourself in the rich history, culture, and breathtaking landscapes of the region. Explore picturesque villages, golden plains, and olive-dotted vineyards. Experience the medieval charm of Évora, a UNESCO World Heritage site, with its cobbled streets and majestic landmarks. Delight in authentic Alentejo cuisine and wines. This genuine adventure promises an unforgettable journey to the heart of Portugal.
Day Nine
Alentejo: Nature, History, & Beyond
Embark on an unforgettable journey through a landscape in harmony with nature, where vineyards, cork oak fields, and lush agricultural areas will surround you. Discover the mysteries of megalithic and historical monuments and immerse yourself in the grandeur of the majestic Monsaraz Castle. Immerse yourself in the essence of the universe with the astro-photography exhibition and be captivated by the celestial beauty, using top-quality binoculars and telescopes. A unique experience that combines adventure, history, and the vastness of the cosmos.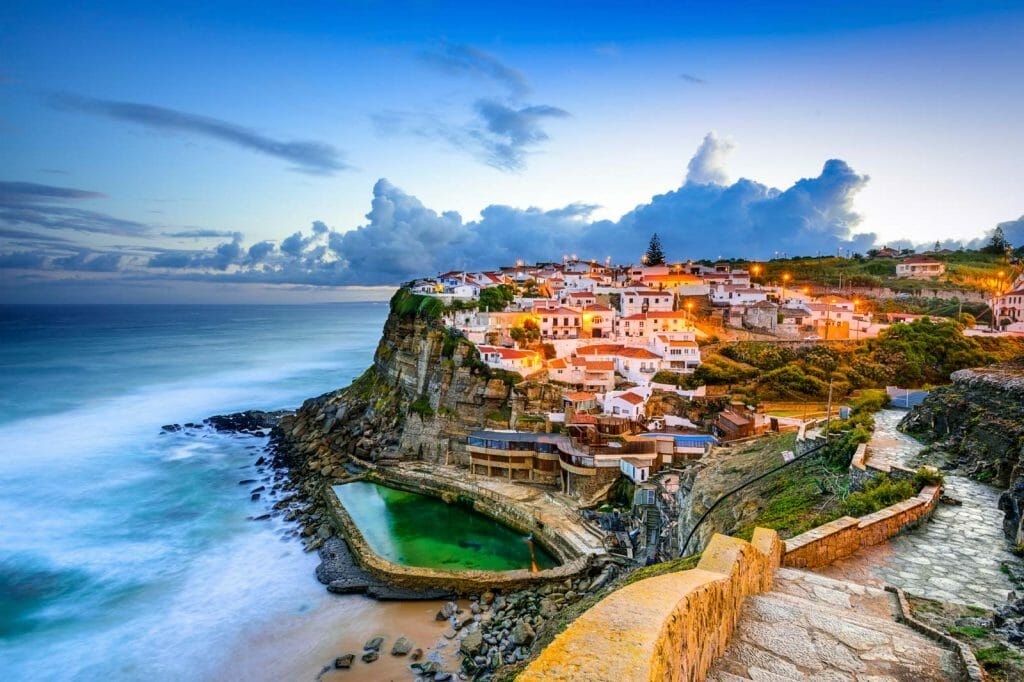 Day Ten
Algarve
Unveiling the Beauty: Exploring the Enchanting Algarve Coast! Embark on a unique experience in the Algarve, exploring the famous Benagil Algar and its towering cliffs. Capture incredible moments inside the cave and be amazed by the award-winning trail from Praia da Marinha to Vale de Centeanes. Discover astonishing biodiversity, including the majestic Peregrine Falcon. Experience the magic of the Algarve on this unforgettable expedition!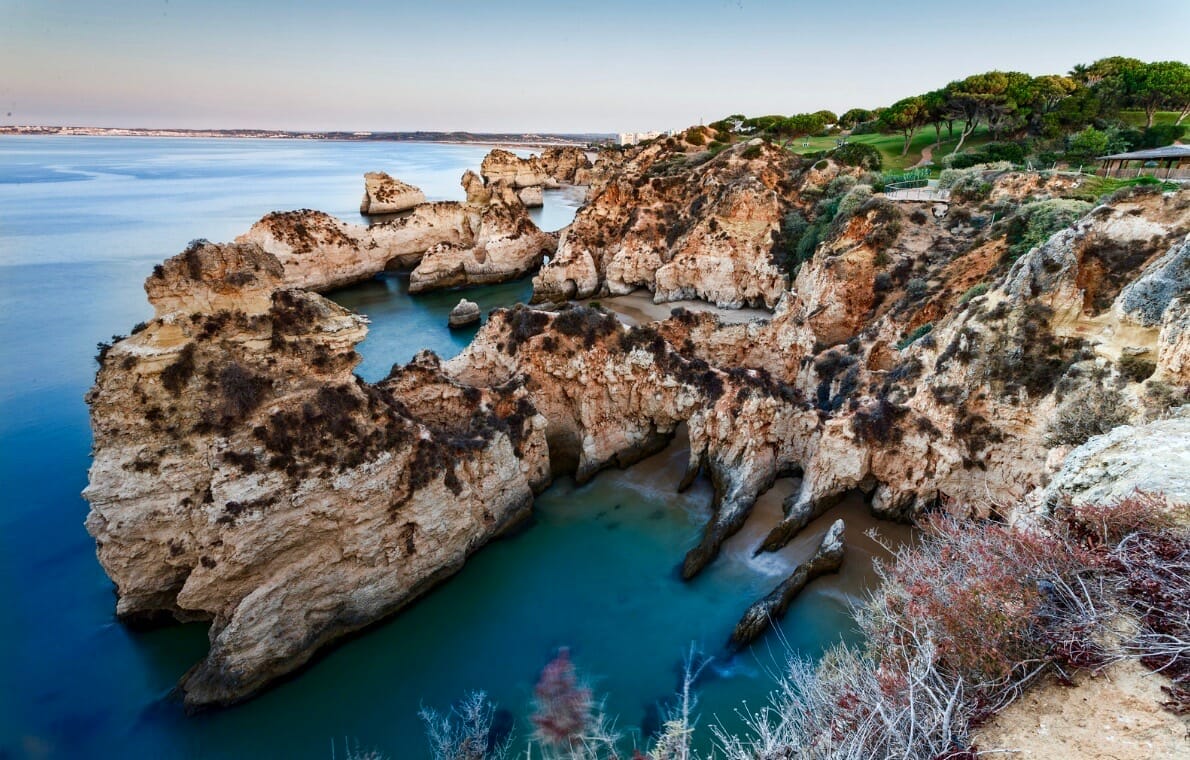 Day Eleven
Algarve Coastal Charms
Discover the fascination of picturesque villages and be captivated by the grandeur of Cabo San Vicente. Indulge in the delightful local gastronomy, savoring fresh seafood and traditional delicacies. Feel the sea breeze caressing your skin aboard a private yacht, explore trails that unveil ancient mysteries, or push your limits on thrilling mountain biking routes. Explore, enjoy, and let yourself fall in love with the exquisite beauty and culinary delights that this journey offers.
Day Twelve
Algarve Immerse Yourself in the Algarve: Awaken Your Senses and Discover its Unique Charm
Explore the Algarve and awaken your senses: admire marine life during Dolphin Watching, marvel at the elegance of birds on a Boat Tour, relax at the healing Monchique Thermal Baths, and perfect your swing at renowned golf courses. Immerse yourself in new experiences, indulge your adventurous spirit, and discover the charm of the Algarve with every step.
This is just placeholder text. Don't be alarmed, this is just here to fill up space since your finalized copy isn't ready yet. Once we have your content finalized, we'll replace this placeholder text with your real content.
Jane Doe
Los Angeles, CA
Customize this Tour
We believe life is short and that you deserve your dream trip to be truly personalized & seamless without missing out. That's why we have our "Only 5 Tours per Week Promise"… to offer more quality for our customers.
Inquire Today
Magical Spain & Portugal has many tours & itineraries to check out — here are a few more to consider for your dream vacation.
Portugal
Embark on an extraordinary odyssey through the captivating landscapes of Portugal.
Portugal
Welcome to an exciting journey through the Jewish heritage in Portugal!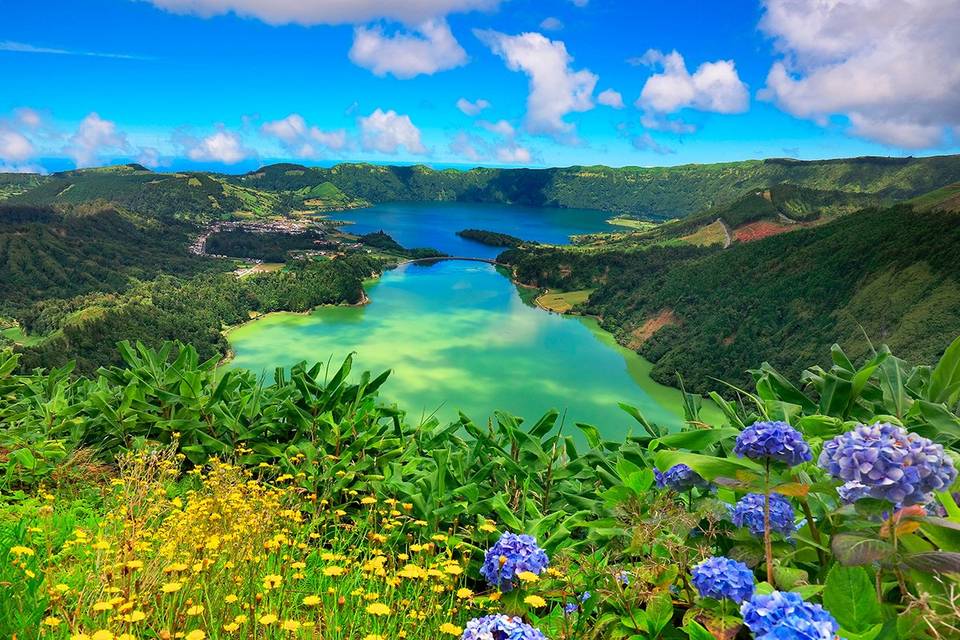 Portugal
Welcome to an exciting journey through the treasures of Portugal!