Private Luxury Spain & Portugal Tours
of a Lifetime, by the USA's Iberia Experts.
Founder, American Iberia resident, foodie, family guy & worst soccer player in Spain & Portugal.
USA's Iberia Insiders Since 1998
Unforgettable Private Spain & Portugal Luxury Tours, Expertly Tailored for You.
Imagine enjoying your very own luxury Spain tour or Portugal luxury tour customized by true resident experts, for you, your people & your dreams. Relax as we take care of you with seamless itinerary planning with private tours, top guides, drivers, luxury hotels, vibrant culture, UNESCO sights, cuisine, and our repertoire of insider experiences.
Your private Spain & Portugal adventure of a lifetime is worry-free with our 24/7 trip concierge support and 20 year track record. Contact Dan, Nuria or Rachel about your dream trip or request a call.
Unlike other agencies who sell, sell, sell, we offer just 5 custom tours / week on a "first reserve, first serve" basis to guarantee you the personalized experience you deserve. Don't take our word for it, see our case studies + video & text reviews here.
Luxury Private Spain Tours
Experience the fascinating Spanish people, cuisine, and a rich collection of unique experiences to fit your style.
View Itineraries for Spain
Luxury Private Portugal Tours
Conquering a country is hard, but a once-in-a-lifetime Portugal luxury tour is easy with our expertise on your side.
View Itineraries for Portugal
Luxury Private Morocco Tours
In a world filled with similar destinations, exotic Morocco stands as a one-of-kind hidden gem.
View Itineraries for Morocco
"We recently returned from an absolutely fabulous 3 week trip to Spain orchestrated by Dan and his great team at Magical Spain. This is the first time we have used Concierge travel and we are hooked. I have always prided myself on setting up our own itinerary and I have usually been quite pleased with the results of my research and planning… I had no idea what I was missing until I took the plunge with Dan. It is worth every penny."
Fred G.
United States
You Haven't Seen Anything Yet
Spain, Portugal, Morocco and the Islands of Iberia are beautiful, traditional and unique. On our custom private luxury tours, you'll discover hidden gems, UNESCO World Heritage sites, local experts, food, olive oils and wine, and singular experiences like you haven't seen before.
After 20+ years, we know the insider secrets you want to know about to create a private, custom luxury trip you never thought possible. So dream big, relax, and let us set the stage. You'll just arrive and we take care of all the rest so you experience a private adventure of a lifetime.
Start Exploring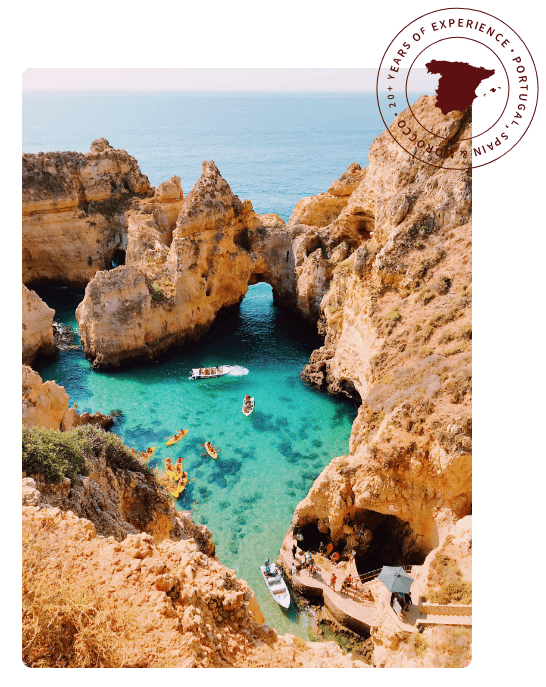 Less Trips = More Quality
Custom or Ready to Book Options
USA's Iberia Experts Insider Advantages
As long-time residents of Iberia, we know Spain & Portugal better than American or British agencies. And we know Americans better than other top agencies in Madrid, Barcelona or Lisbon.
About Us
Our Luxury Private Tours & Itineraries
From 5 to 30 day private, custom, luxury tours, see our sample itineraries below to inspire your dream trip.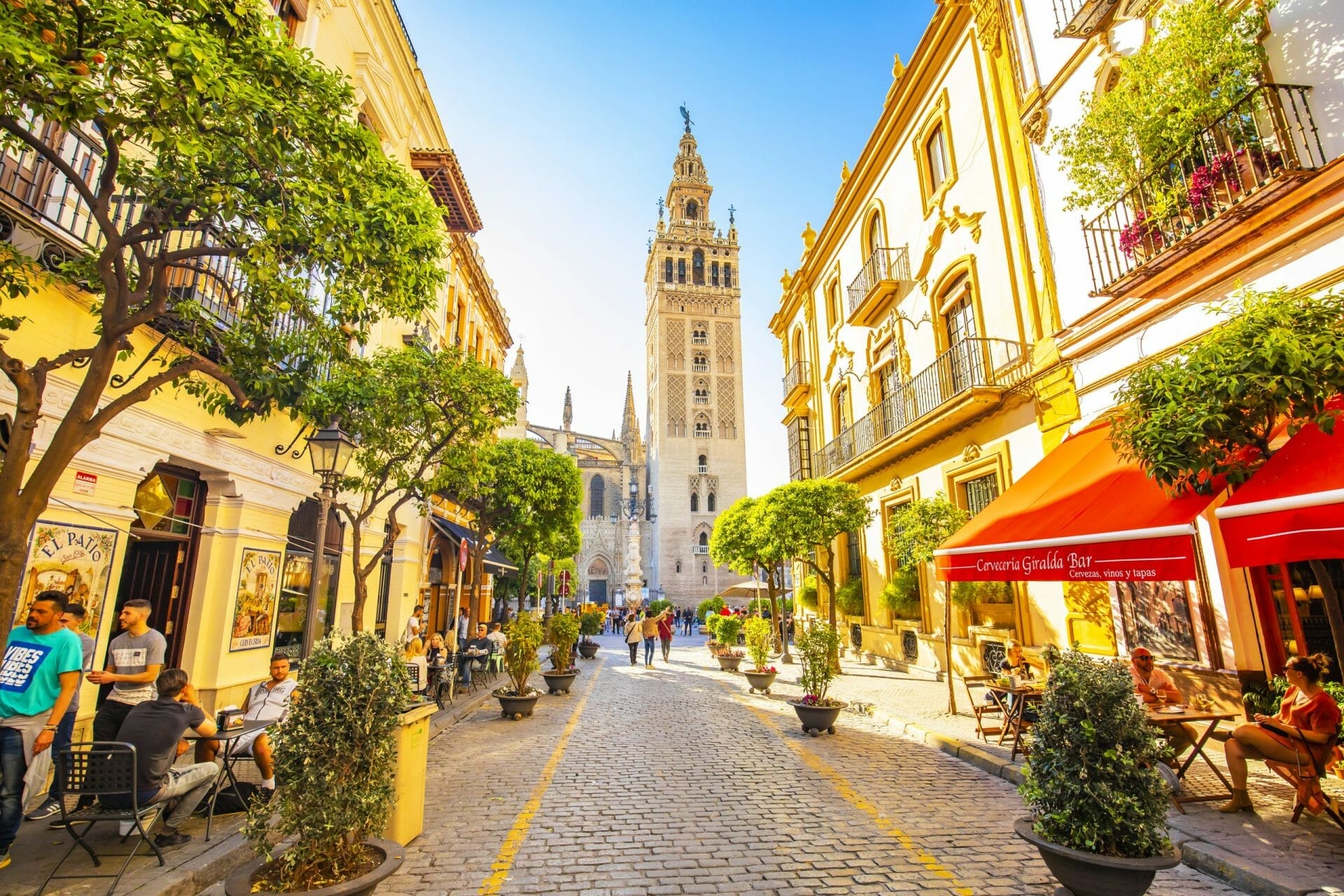 Spain
Experience Spain in VIP private custom luxury tour style with top guides, drivers + a tailor-made itinerary, just for you!